PC Diagnostic Hardware Troubleshooting Device Manufacturer
PC Diagnostic Tools > Power Supply Unit Tester with LCD - Advance Version

Power Supply Unit Tester with LCD - Advance Version



| | |
| --- | --- |
| Price: | $17.99 |
| Availability: | in stock |
| Prod. Code: | PST-0018B |
Features
The power supply tester can work with PC ATX, BTX and ITX power supply, it can check out the actual voltage value instantly on LCD's. It is suitable for a quick checking before installing the power supply in PC desktop tower case
Make sure the power supply working before installation, then this tester is useful device at this moment.
Power input for 20 / 24 pin ATX Molex connector
Prevent accidental damage to your hardware parts
Quick and easy testing for power supply
LCD represents Power Voltage Data and determine working properly
Built-in 25W 5.4 Ohm load generates steady outputs,
Individual +3.3V, +5V and 12V LEDs for voltage output metering which indicate power supply is working or not.
Voltage test: +12V,-12V,+5V,-5V,+3.3V,5V Stand by (SB) 12V power Good(PG)
Connectors: Floppy, HDD, CDROM, SATA, 4pin(P4), 8pin(Dual-CPU), 6pin(PCI-Express)
HDD / CDRom Connectors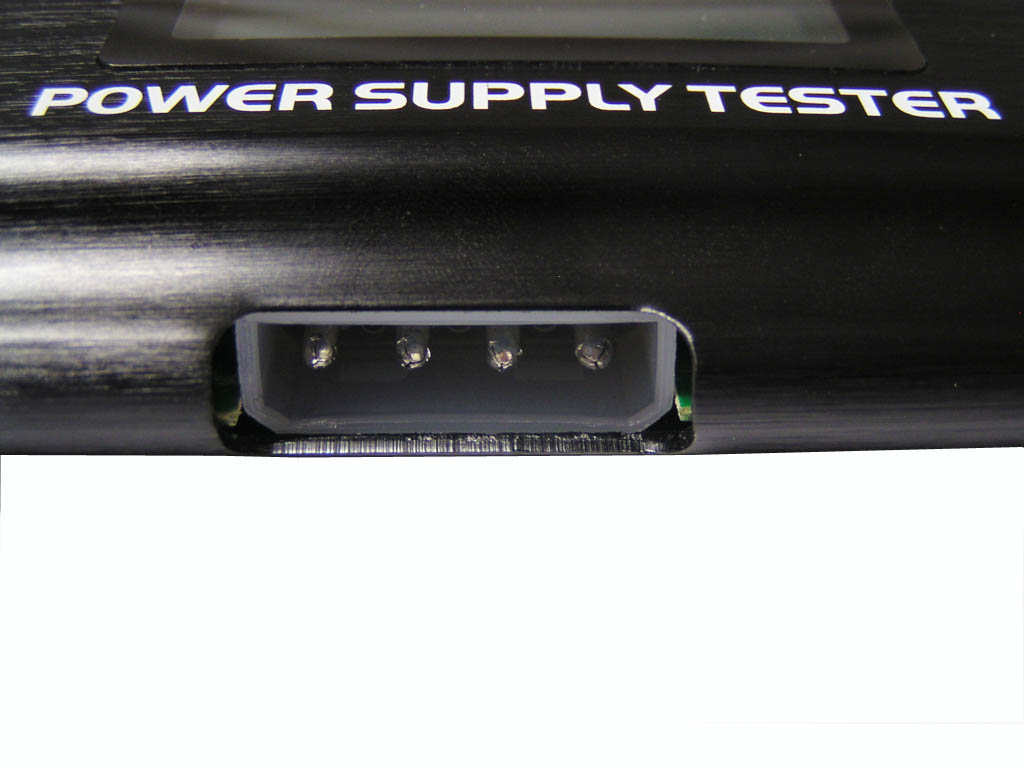 4pin(P4), 8pin(Dual-CPU), 6pin(PCI-Express)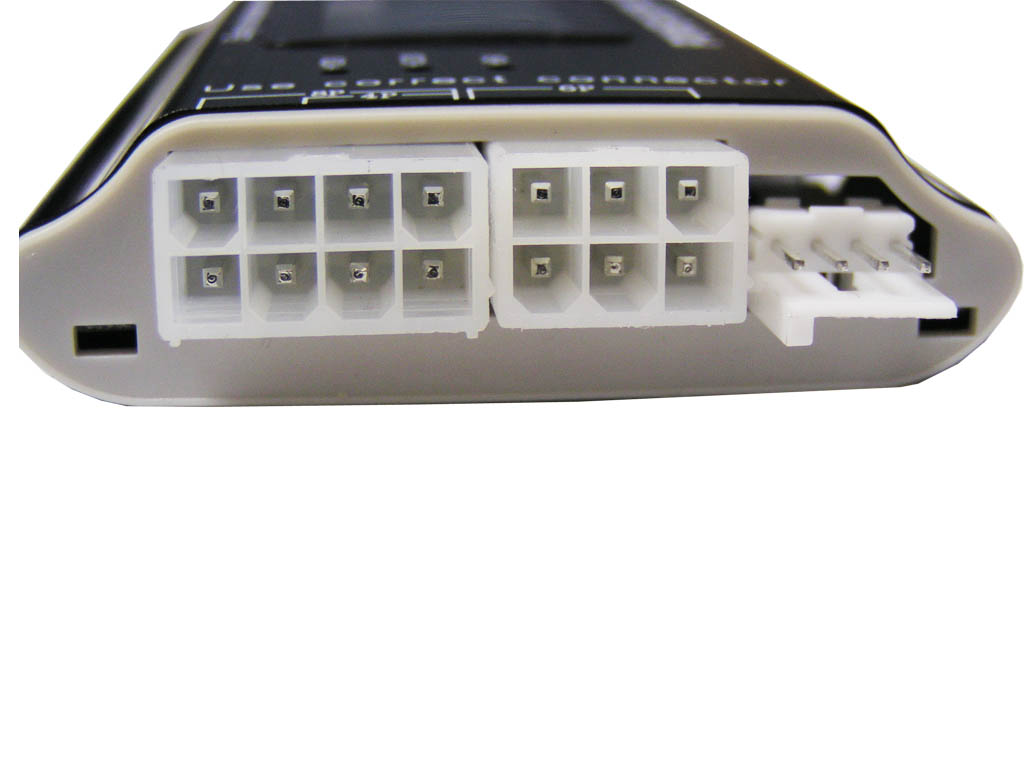 20 / 24 pin ATX Molex connector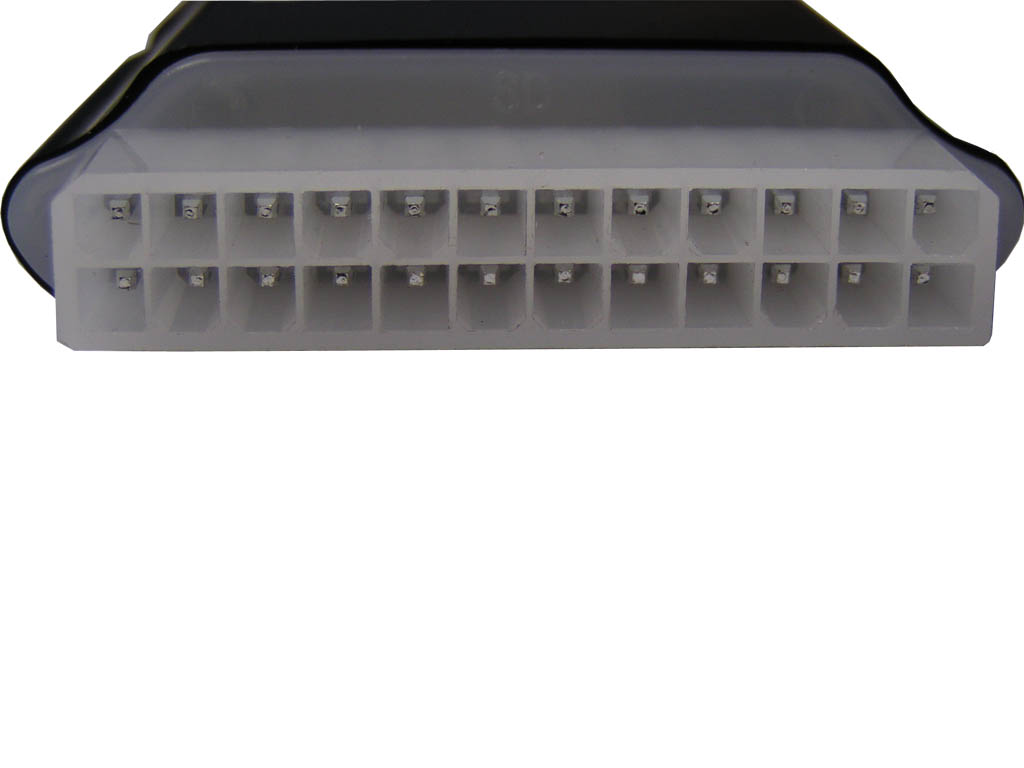 SATA connector